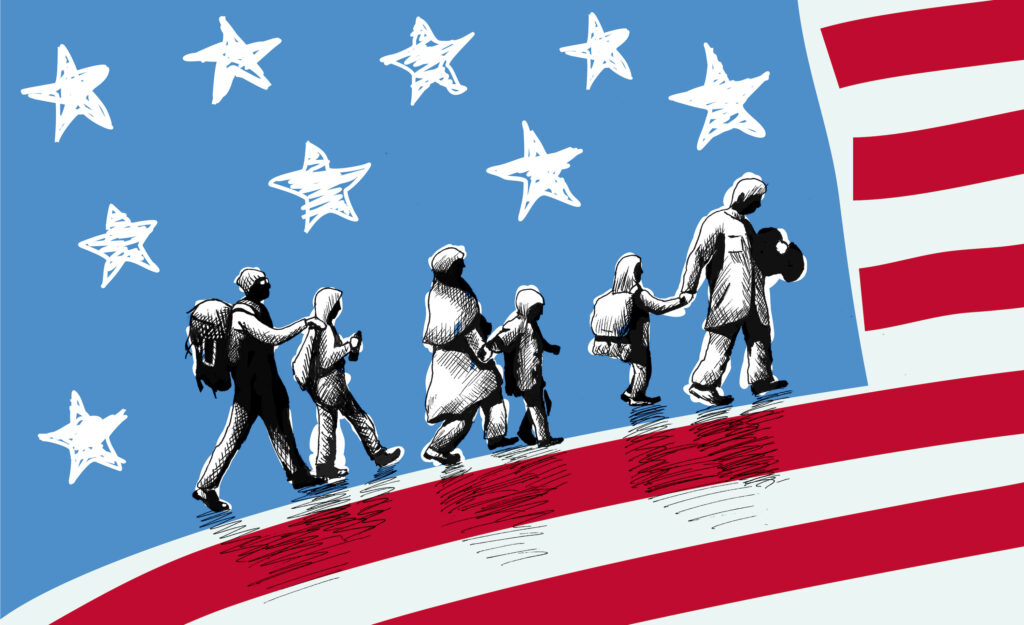 Military immigration is one avenue of keeping families together. If you are a military service member or a U.S military veteran, you and your family members have certain rights for the military under the U.S. Citizenship and Immigration Services (USCIS). These rights can open doors to obtaining a green card or possible U.S. Citizenship for your loved ones.
Attorney Felton is the wife of a veteran and understands the stresses that come with being in a military family. As a result, we want to help find options to keep our service members & their loved ones, safe within the United States.
Military Immigration Options
There are plenty of options available for current active duty members and veterans of the U.S. Armed Forces & their families. There is something called "military parole in place." This allows those with prior entry without inspection, to obtain admission without exiting the United States. Recently enlisted non-citizens could be eligible for naturalization prior to completing basic training. You could also be eligible to apply for a "green card" for your spouse, your children, and eligible family members. In addition, your spouse could be eligible for certain benefits during your deployment (with proof of deployment). These are not the only benefits available so it's important to meet with an immigration attorney.
Benefits & Discretionary Relief
A quick overview of benefits through USCIS:
Additional discretionary relief includes:
Not Yet Married?
If you are engaged to be married and your future spouse is not a U.S. Citizen or lawful permanent resident, there are other options. The K-1 fiance visa allows you to file for your future spouse to come to the United States in order to finalize your marriage. In the event that you cannot get married prior to deportation, there is also something called a "proxy marriage." If you are currently deployed, it's possible to file the petition while you are still away so that your fiance/fiancee (or spouse) will receive their visa and hopefully be able to enter the U.S. when you return.
We can also request to expedite your petition in order to allow you to have time with your future spouse before you deploy. Although it can be overwhelming, military immigration can be a wonderful option. Let us help you navigate USCIS.
Find Out What Military Immigration Options You Have